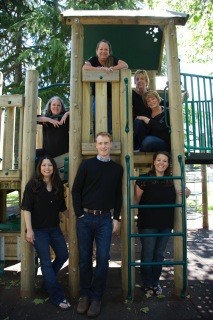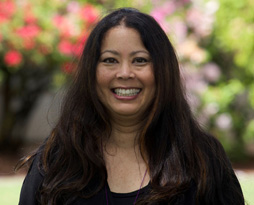 Diane
Hi, I'm Diane I work in the front office. I am the friendly voice you'll hear when calling our office. I started in the dental field over 29 years ago. I will be at your service to schedule your appointments, answer insurance questions and work out a financial arrangement that best suits your budget.
I look forward to meeting you!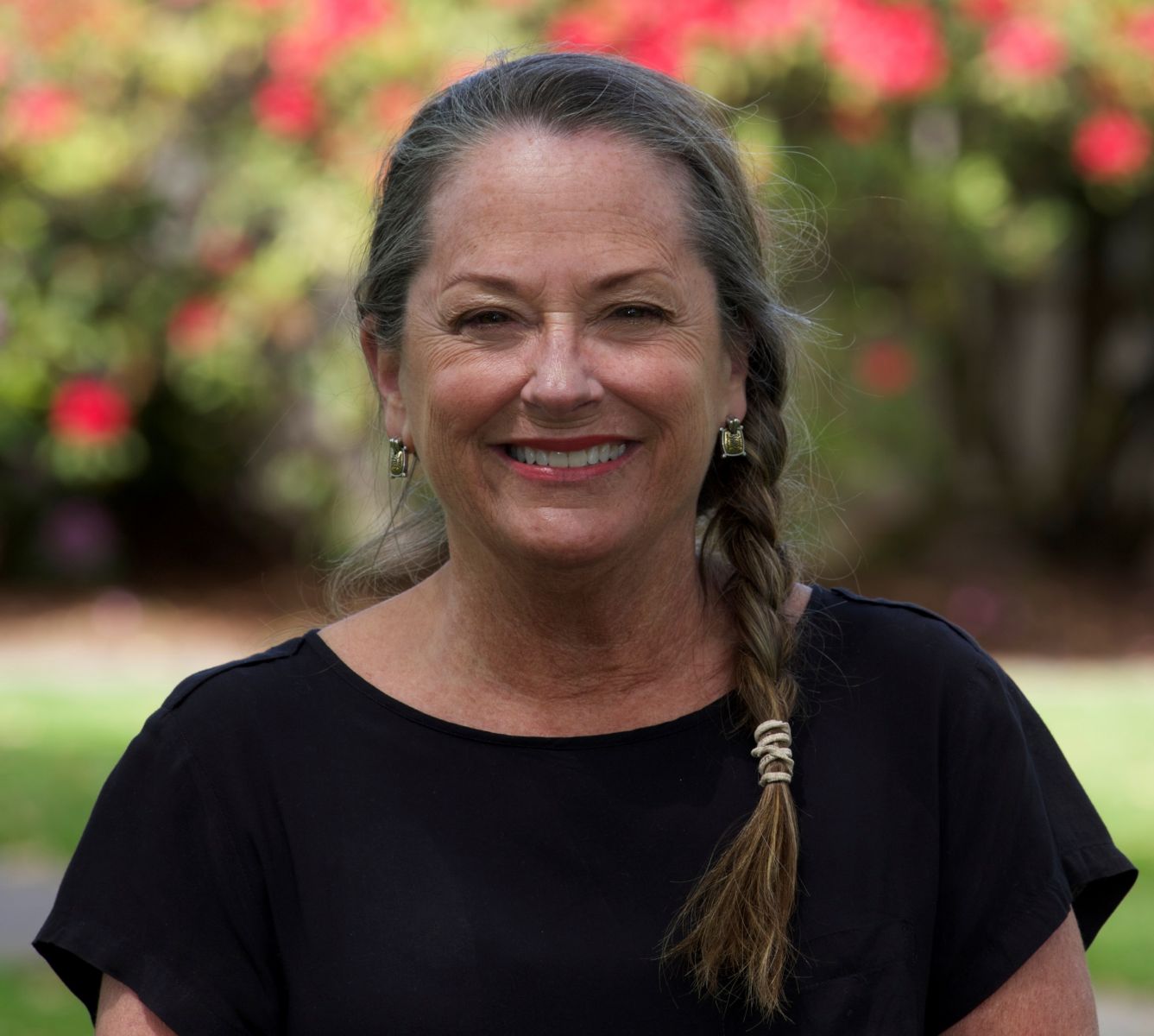 Kathe
Hi, I am Kathe your dental hygienist. I have been practicing dental hygiene for over 35 years. I received my BS in Dental Hygiene from the University of Washington. As a dental hygienist, it is my goal to maintain my patients' oral health and educate them on the best ways to achieve a great smile that will last a lifetime. It is wonderful to meet so many interesting people and hear about their family, work, and school activities. Our team is made up of positive and professional people who enjoy what we do. We all work with each other to create a fun atmosphere for our patients and each other.
In my spare time I enjoy reading, traveling and playing with my puppy Zoe.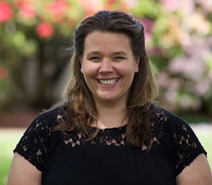 Melissa
Hello! My name is Melissa and I am your dental hygienist. I have worked in the dental field since 1995. I have a passion for dentistry and thrive on learning and implementing new techniques to improve the oral health of my patients. I am fortunate enough to spend my work day with a fantastic professional team, a dentist whom I respect and a job I love. I look forward to meeting you!
I am married and have three kids. My youngest two kids are students at Marvista and Mount Rainier. In my spare time, I am the founder and director of a tutoring program mentoring local elementary kids. I can be seen locally walking my beautiful Irish Setter, ordering from Starbucks in QFC or walking around the Des Moines marina.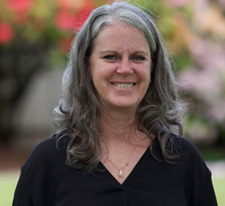 Julie
Hi, my name is Julie and I am pleased to be your chairside assistant. I am locally born and have worked as an assistant for 35 years. I recently joined Dr. Carey's team and have found a renewed energy for dentistry. I hope to share that experience and energy to make your dental appointment as smooth and comfortable as possible.
I love the outdoors, walking my dogs, gardening and playing soccer on an all Women's team. I look forward to meeting you and sharing my experiences.